Increase your efficiency with fleet technology
2 Minute Read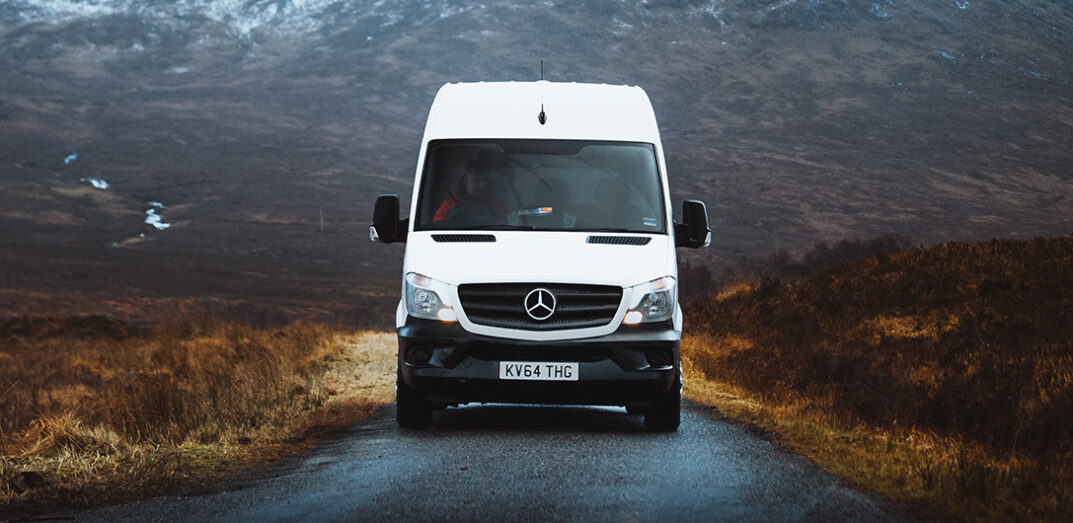 It's the early hours of the morning. Your driver has turned up for his next shift. Another day, another set of deliveries to pick up. So far, so normal for your charity fleet driver. Throughout the day they'll hit traffic, barely make pick-ups by the skin of their teeth, and – hopefully – make it home in time for the news.
But it doesn't have to be such a hassle. This doesn't have to be a normal day for your drivers. If you invest in new technology for your fleet, you'll recover from the short-term loss of cash in no time at all. Here's what your driver's day could look like with some simple technological improvements.
Before they leave
Before they set off, the first thing your driver does (after their morning brew, of course) is complete a simple DVSA-compliant vehicle safety check. Thanks to the on-board TomTom device, recording their checkup is effortless. A copy of the check is sent to management so you have everything you need.
Speaking of management, they'll easily be able to see who's in which vehicle, during what times, and where they're going. Everyone is on the same page, meaning no time is wasted on chasing up vans or drivers.
Hitting the road
Pre-checks done, the driver can hit the road and pick up their deliveries for the day. Thanks to the TomTom Live Traffic, they can see where there are traffic jams in real-time. The GPS will guide them down a quiet, alternate route so your driver can get to where they need to be faster and safer.
While they're driving, you know they'll be safe. Front and rear cameras record everything that happens so if there's an accident, you can back them up if it's not their fault. And their GPS data feeds everything back to you. You can see where they are at all times. Need to send them an update? You can send them a message and the text-to-speech program will read it to them so they don't get distracted.
Picking up deliveries
When your driver gets to their stop, even signing for the delivery is simple. Everything is signed for digitally so no paper is wasted. And once it's logged on the system, you know where it is at every point until it's dropped off.
And we would be remiss to not mention Gift Aid. The same tablet they sign will also automatically prompt donors to sign up for Gift Aid. This will bring in more vital Gift Aid donations; it could even double the amount you get!
Then it's onto the next delivery. And the next one. And the next one! Because you're saving so much time thanks to the GPS, you can pick up more donations than you used to. More donations mean more money for your cause, which you can't complain about. Then it's back to the depot and your driver is done for the day. With such an easy-to-use van, they won't be able to wait for their next shift.
Technology is there to make our lives easier and our operations more efficient. If you're looking for a simple way to add value to your charity, consider upgrading your fleet today.
At Charity Fleetcare, we understand how important your fleet is to your operations. That's why we're dedicated to making it great. If you would like to discuss your fleet needs, feel free to get in touch on 0800 014 9797.
Tips, tricks and how-to guides
We want to help you. We have the technology you need for your charity to excel as well as specialist knowledge in this sector. We use this knowledge to make accurate decisions everyday but also to provide you with free impartial advice, tips & tricks and how-to guides.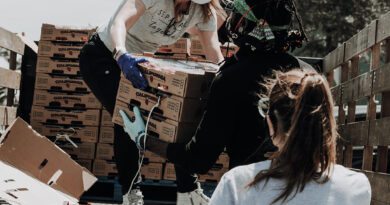 How to improve the charity donor experience
Bringing a fleet together to achieve your overall goal For a charity to operate, each moving cog has to work independently and in sync.
Read More +